The Station News
Articles of interest to visitors and guests at Sent Station.  The latest update or news is featured at the top.  For more news and articles about the Settle - Carlisle Area just scroll down.
Further restoration of the Station Building in 2023
Essential and highly skilled work has continued at Dent this year with lime pointing to two faces of the building.   The weather was fine and enabled all the scheduled work to be completed.  Whilst the failing pointing was removed and skilled lime mortar replacement took place, many other updates to the station were undertaken: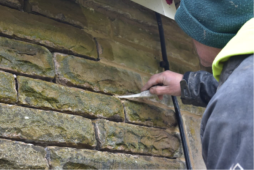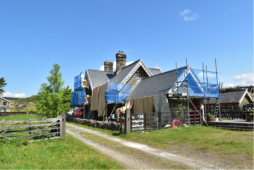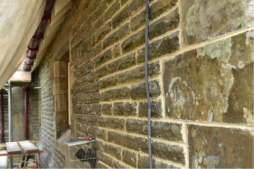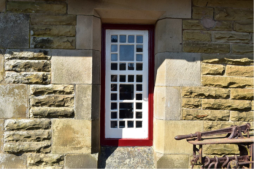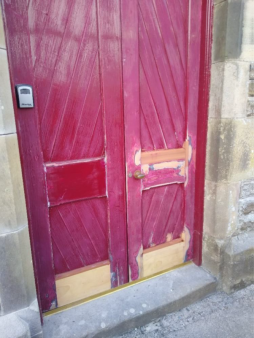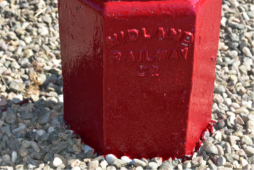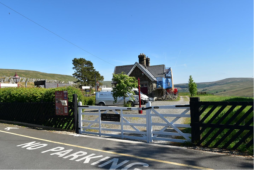 For a full description and more pictures please see the download on the History Page.
The historic Market town of Settle
The market town of Settle is a short train ride from Dent Station.  Taking you through beautiful countryside and over the famous Ribblehead Viaduct, the journey lasts about 27 minutes.
Settle's market is held weekly on Tuesdays in Victoria Hall in the town centre. The Square is surrounded by local businesses, most of which are family-owned, with some offering items for sale unique to the Settle area. Why not visit The Naked Man cafe, believed to be the oldest cafe in the country?
Surrounded by picturesque countryside, there are many walks to explore, including a steep climb up the tall limestone rock of Castleberg to view the town from above.   Or take a longer walk through the landscape to Victoria Cave where prehistoric remains have been found, the cave is a scheduled monument.
This historic town has many interesting buildings and houses one of which is the Folly.  A 17th century Grade I listed building on the main street.  It houses the Museum of North Craven Life and hosts exhibitions during the open season.  There are also permanent displays, including the Settle to Carlisle Railway, Robert (Mouseman) Thompson furniture and local history, as well as a café and gift shop on the ground floor.
Find out more about this fascinating place at:
Visit Settle – Posts | Facebook and